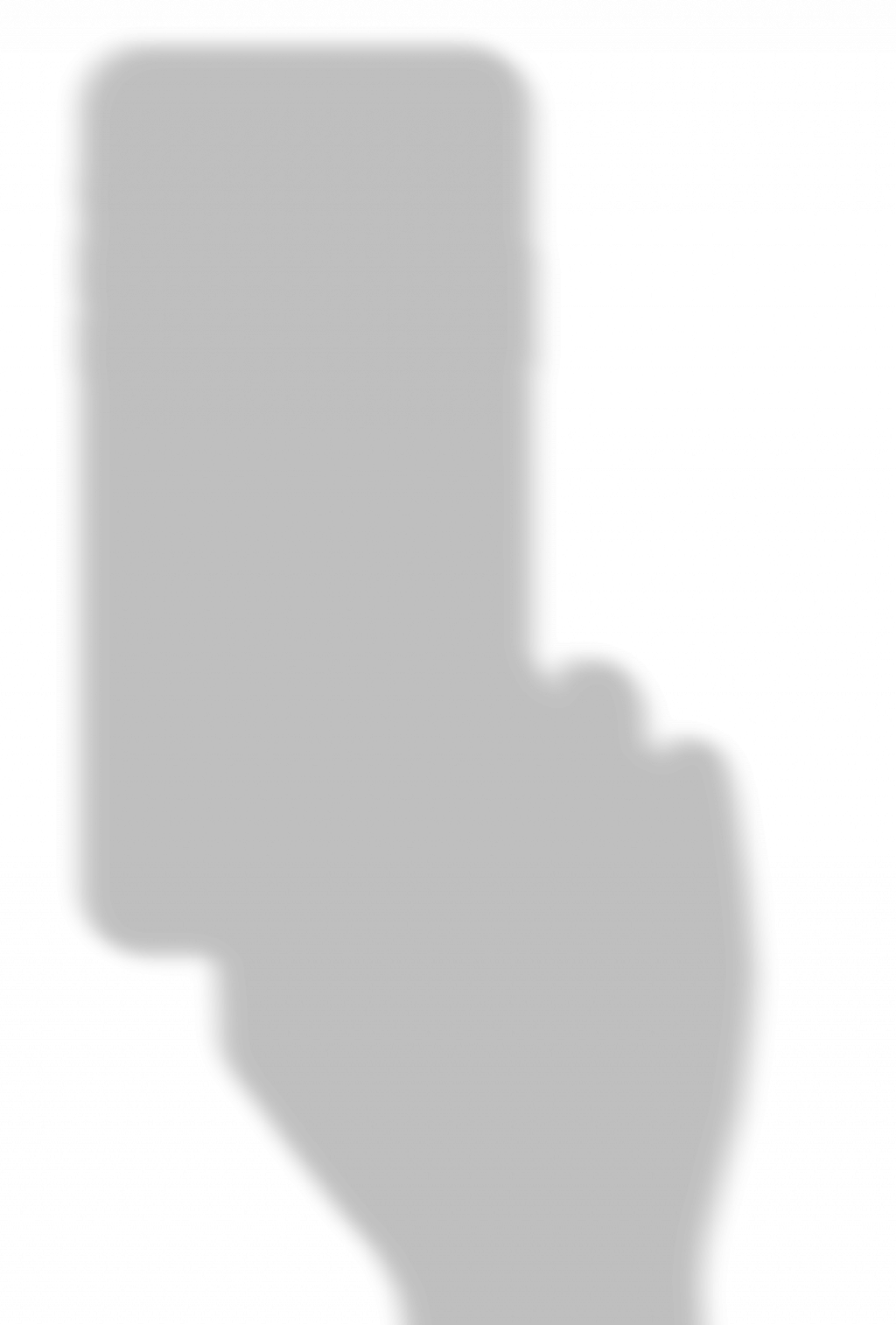 No problem.
Thanks to the MyNice Welcome App, you can manage the Yubii ecosystem and all Nice-compatible automations even when you're not at home!
Convenience beyond price.
MyNice Welcome is a free application to manage your home from your smartphone.
More peace of mind when you're not at home
At any moment and wherever you are, you can find out whether your gates, garages, blinds, awnings and rolling shutters are open or closed with intuitive icons.
Manage your automations wherever you are
You can raise, lower, close and open your home automations without being at home. Handy, no?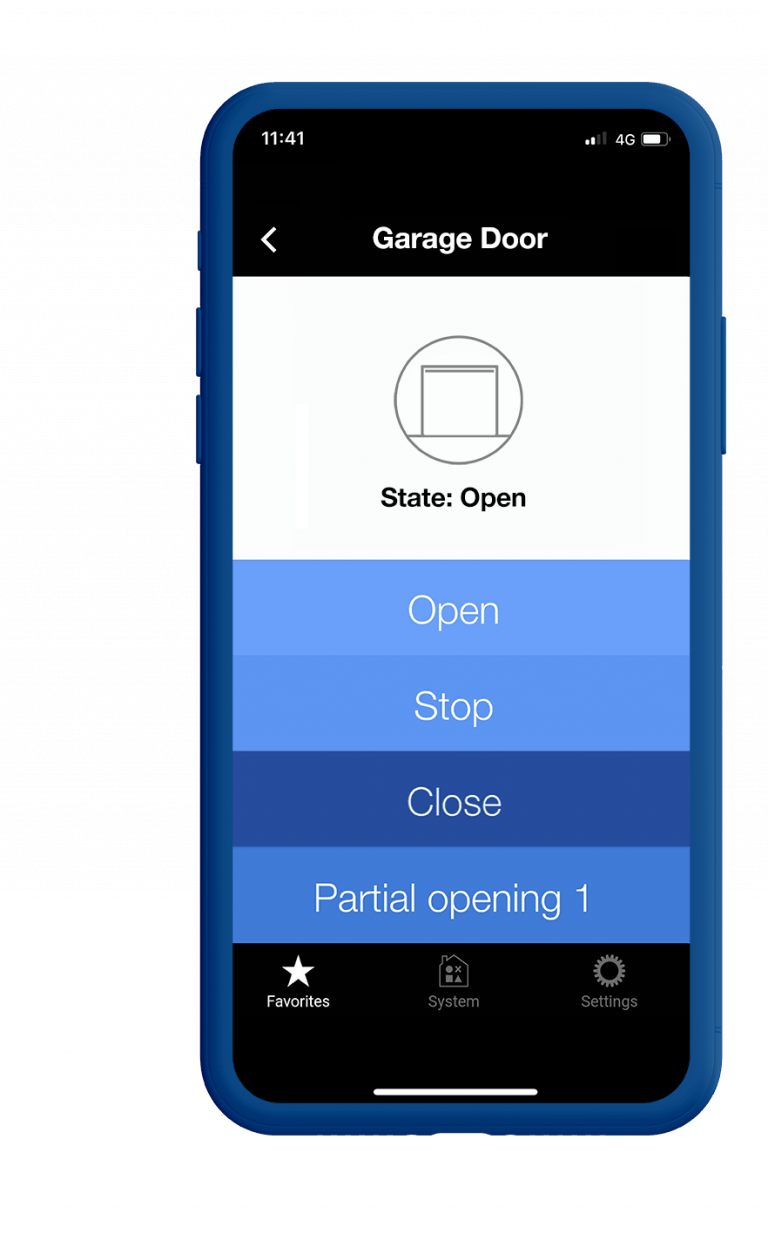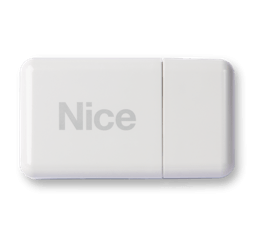 It functions with Core
The MyNice Welcome App functions with Core, the hub connected to the home Wi-Fi network that connects all automations.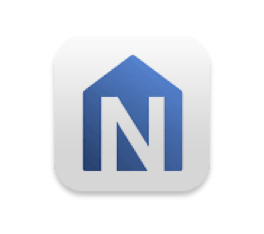 Compatible with iOS and Android
The MyNice Welcome App is available on the App Store and Google Play.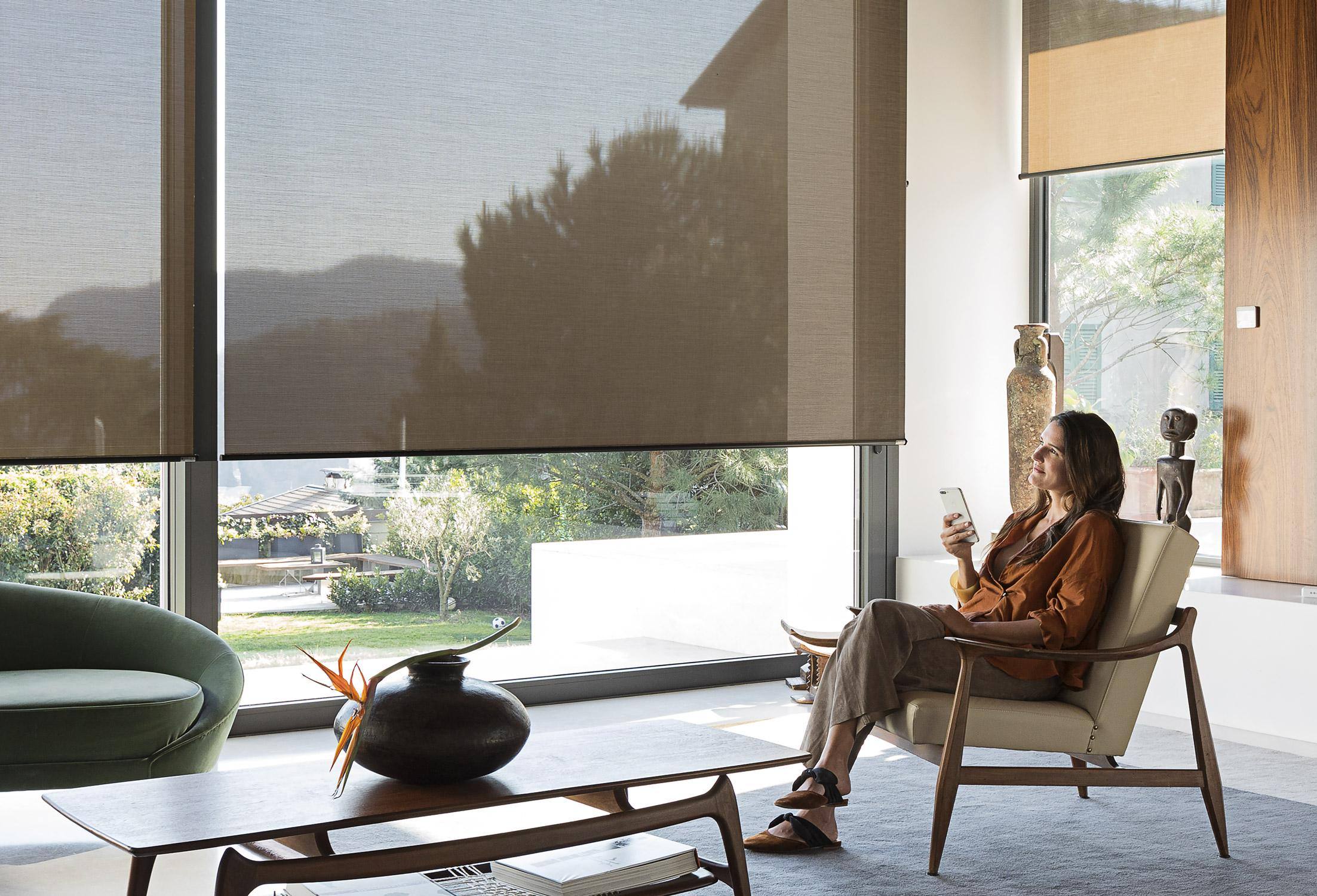 From good morning to goodnight.
Make your automations interact and create scenarios, such as closing all the rolling shutters and turning the lights off with a single command when you go to bed.