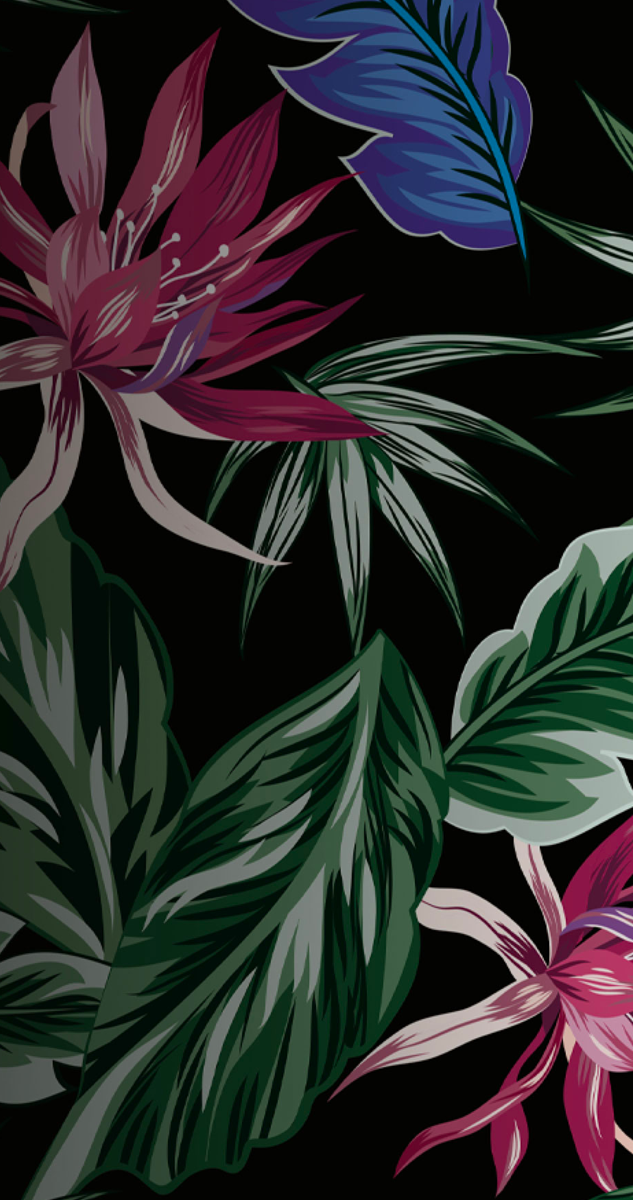 Just a small hub to do great things.
Upgrade your Nice automations and add others compatible with Yubii to make them interact via Core, a genuine control centre connected to your Wi-Fi.
A home that knows your habits.
With Core, you can create personalised scenarios, such as opening all the rolling shutters when you wake up and opening the garage door to let the dog out.
Connect all Nice automations and those compatible with Yubii.
And make them interact with each other.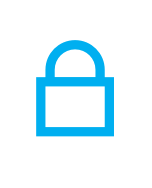 Security before all else
Core uses the most advanced encryption algorithms, making it practically impossible to clone.
Blackout safe
The additional battery power safeguards the system's functions, even if there are problems with the electrical supply.